Thank you for coming to this page from the Co-operative Society Limited to learn about the courses you can take with us to tackle climate change.
Many people know that there is a problem with Climate change. We can see the super hot days and the floods in winter. But they need to know what action they (and family and friends) can take to stop famine, floods and fires from happening. So if you want to know what to do you have come to the right place.
The Co-op is a brilliant organisation committed to ensuring that they provide consumers with a climate-friendly lifestyle, and are expanding their activities. Our courses will enable you to have a fuller understanding of what causes climate change, and what you should do, and will allow you to change your lifestyle.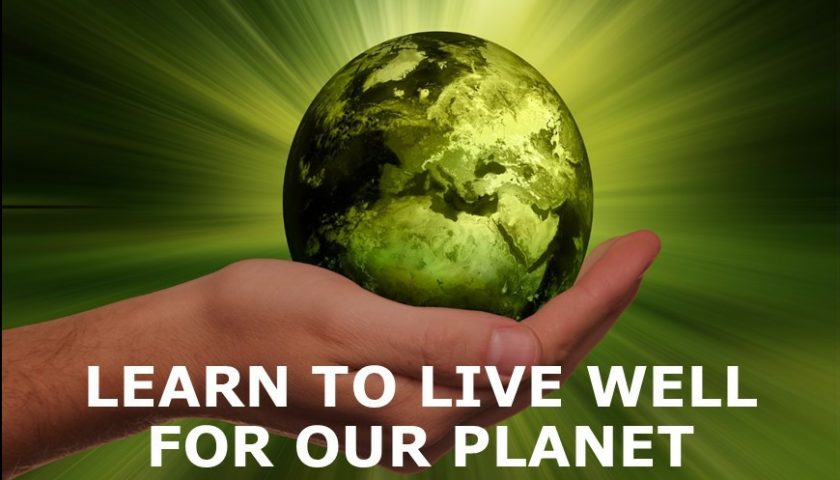 We run two courses for people who have come to us via Co-Operative Limited. The first is a one-day course spread over three evenings (sorry, but that seems to fit the busy diaries that people have with work). This course will enable you to:
Understand the basic science
Realise the impacts we see now
Measure your carbon footprint, and see how diet, travel, energy and the things you buy damage our climate
Learn what you can do to save yourself money and save your planet
Learn how to convince your friends and family to change their lifestyles
You will also be able to apply for a certificate from the Carbon Literacy Trust, which is great for your CV, and also proves you know aht you are talking about!
Please click on the following button to find out more and book on the course:
We also run a half-day course, which will enable you to get a less detailed view of what climate change is all about, and which will focus on the areas where you can both save money, and stop sending nasty gases into the atmosphere, which then go on and damage the planet.
This course will cover:
The Basic Science
The impacts on you and our planet
Measure your footprint so you can know where you cause a problem
Find out the basic things you can do to improve your lifestyle in what you eat, how you heat and light your home, how you travel, and what you buy.
Click on the following button to find out more: