We have listed here companies in Shropshire that are actively supporting the fight against the climate emergency, through what they sell and what they do. We just provide contact details.
MOSSY LIFE
Mossy.Life is your go-to place for all things local and sustainable within Shropshire. From Telford & Wrekin, Shropshire Hills in the south, Oswestry in the North and everywhere in between. It is a green shopping directory.
Everyday decisions you make can have a huge impact on this planet. Make your next decision easy, support a sustainable local Shropshire business when you next eat out, go shopping, or even book a staycation. You can help this beautiful county thrive and minimise your impact on planet Earth.
MOO AND BOOM
MOO and BOOM stock products that are sourced with sustainability being a key factor. We upcycle furniture as well as buying antiques; we use old fabrics to make cushions, bags and aprons. We stock supplements and alternative therapies and our Workshop and Studio lends itself to Yoga, Meditation, Spiritual healing and so much more.
AIR2HEAT LTD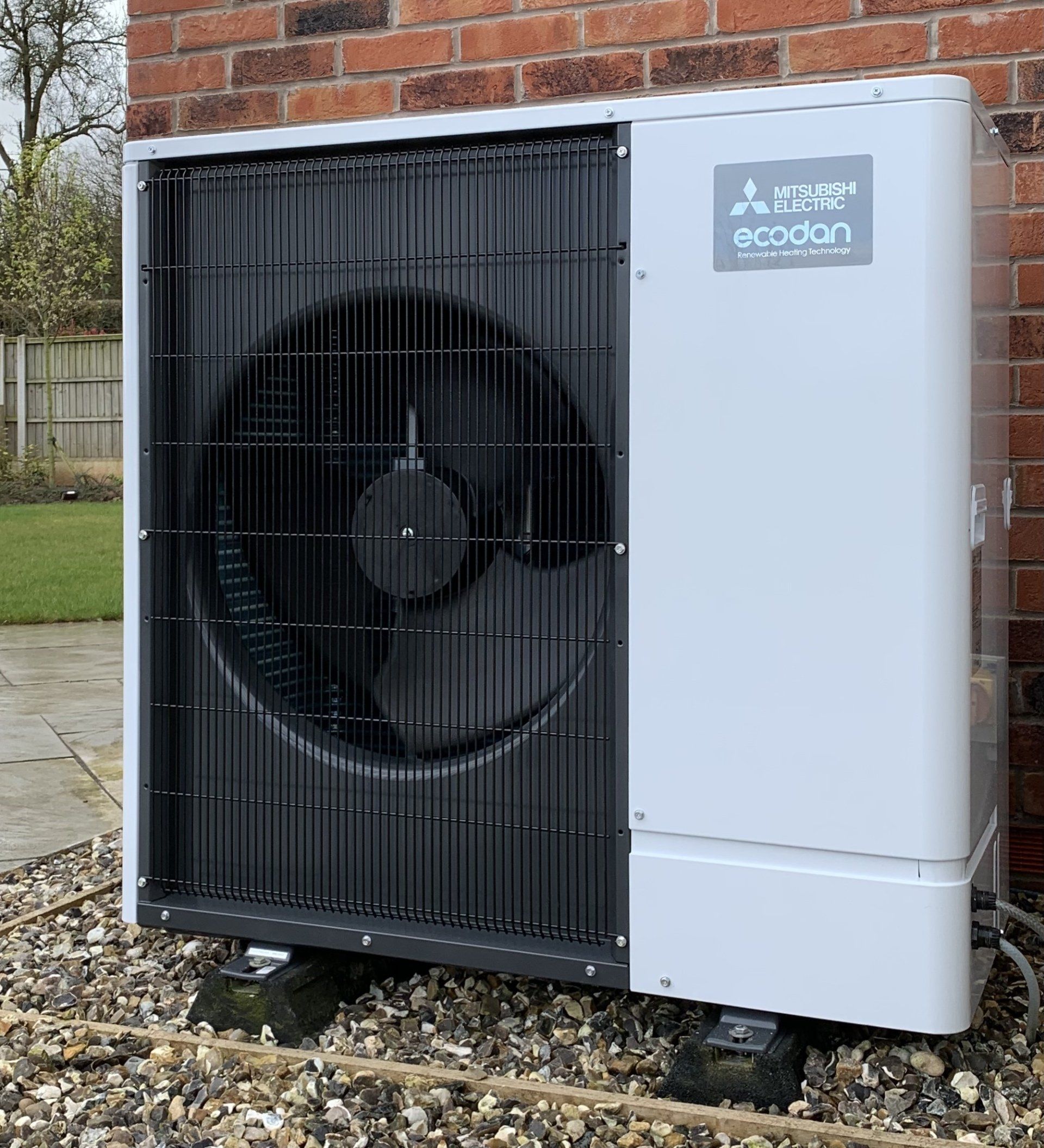 By partnering with market-leading manufacturers and adding their expertise in system design and application, AIR2HEAT install and commission Air Source Heat Pump systems to operate efficiently and economically, helping their clients lower the Carbon Footprint of their Home.
THE LITTLE GREEN PANTRY
The Little Green Pantry is Telford's first zero-waste plastic free stall selling dried fruit, nuts and seeds, pasta, rice and cereals as refills. We also have a range of household cleaning products available as refills and some eco-friendly personal care products too.
Each purchase from us stops another plastic container entering landfill or the ocean, we are tackling the issue of plastic pollution one bottle at a time.
MAWLEY TOWN FARM
We grow 100% of the forage and cereals we feed our cattle, reducing food miles and offering unmatched traceability
The farm is run off 100% renewable electricity produced on the farm, reducing our carbon footprint.
Straight from the farm to businesses regionally – Shropshire, Worcestershire and Birmingham
Our cows are milked on a state of the art Fullwood Packo automated milking system, manufactured in the UK, that allows the cows to choose how often they are milked 24/7.
As members of environmental schemes including the Countryside Stewardship Scheme we are playing our part in looking after the countryside.
NEXTGEN ELECTRIC VEHICLE POWER CHARGING
Organisations can make money from installing Electric Vehicle charging points. That could be good for Shops, Pubs, Schools, Car Parks, perhaps councils – anyone who has some space where they can install the equipment. NextGen provide the advice on installing the right equipment, the costs and the benefits and then helping install it.
NextGenEVPower focus on helping you find a solution that is tailored to your immediate and future needs.
Experienced and trained they have many years of experience in electric vehicle charging and
infrastructures, allowing them to give factual and impartial advice on what is best for
your business.
Their providers are approved and regulated by The Office of Zero Emission Vehicles which
enables them to provide up to £16,000 grant funding for businesses.
DAVE MELLOR CYCLES
Cycling is a great way of getting rid of those journeys you might otherwise do by car, and also improving your health. A fantastic example of what is good for you is also good for the planet.
Dave Mellor Cycles is a Shrewsbury family business started in 1985 by Dave Mellor and Great Britain International Cycling star Melanie Grivell.
Dave was a top class mechanic for Great Britain and Pro Cycling Teams and then became Great Britain Team Manager at the 1996 Atlanta Olympic Games. He was a Director of British Cycling and was part of the change that took Great Britain to the very top of the World cycling stage under Peter Keen and Sir Dave Brailsford. Dave was Great Britain Team Manager at Olympic, Paralympic and Commonwealth Games and World Championships for Able Bodied and Paralympic athletes until the Beijing Olympics and Paralympics.
All of the staff at Dave Mellor Cycles ride bikes whether it's taking part in the SkyRideSocial, racing on road, track or mountain bike, touring on the road or exploring Shropshire and beyond, off road with or without children in tow. So whether you want that very first balance bike or advice on training for an Olympic Games you can be very sure that you will find it very hard to find anywhere that has as much combined knowledge delivered in a very friendly manner than Dave Mellor Cycles. Where service is paramount and nothing is too much trouble.
They are proud to be recognised for their work in Shropshire at the recent Mayors' Awards for their contribution to the efforts to combat the Climate Emergency