We are excited to work with Shropshire Youth Theatre to create a vision of life in 2035 after successfully transitioning to Net Zero in 2030!
Climate Change requires behaviour change. People will need to change their lifestyles with respect to diet, travel, heating, and buying – pretty much all aspects of their lives – to deal effectively with challenges, and meet the goal of Net Zero by Three Zero.
Making behaviour change happen requires discontent with the present, a clear vision of the future, and a robust proven pathway to making changes happen.
So we are working with Shropshire Youth Theatre's 9 to 13-year-old group to create a workshop to show what life will be like in 2035.
This will show success in getting to Net Zero and will pose the question to the adults who come along of what they will do to ensure those in the workshop (who will be 21 to 25 by then) will have a pleasant life to which they look forward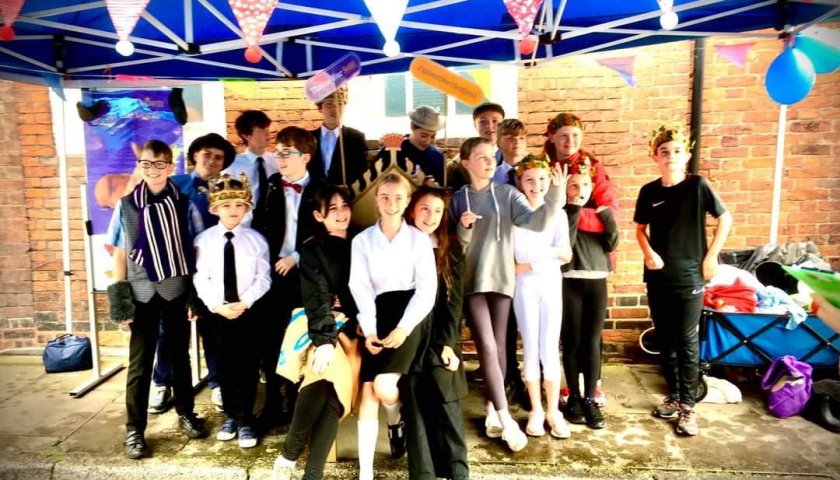 It will be held at the Hive on the afternoon of Sunday, July 16th