Who is this for?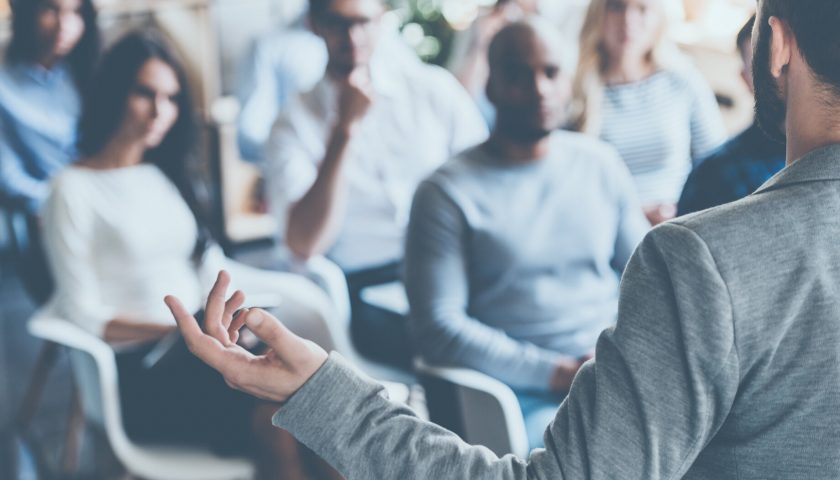 Come to this workshop to learn how to help people understand and take action against climate emergency. This new workshop will give you the knowledge and confidence to go out and train others in why they must change their lifestyles to live well for the planet. Speak Carbon, who have delivered courses across the UK, have developed this workshop and will share their experience over a six-week period. They have developed this with the Carbon Literacy Project, and you will get a certificate to document the fact that you are a qualified Carbon Literacy Trainer.
If you join this workshop as a Save Our Shropshire Carbon Literacy trainer, you will then be able to earn money by delivering our courses. We have two core courses – one for Parish and Town councillors and one for householders. This is part of a model to help Parish and Town councils to engage the community to adopt a greener lifestyle. We already have the proven course material; we want to train enough of the 200,000 households in Shropshire to eat, heat, travel, buy and build well for the planet. You could also boost your CV and your career. We will only make a difference if people change their behaviour.
You do not need to be a PhD in Climate Science to become a trainer – but you do need a passion for our planet, and to have attained a Carbon Literacy Certificate by completing successfully one of our Carbon Literacy one-day courses (which we also run).
What is the agenda?
The "Training Professionals" workshop will consist of understanding how to deliver Carbon Literacy Training, using material from courses delivered to Local Authorities. The focus is on how to deliver training, so you will be able to deliver to any group of people, using relevant material. All sessions will be delivered online, with the theory sessions being delivered to all participants in one cohort. The practical sessions will then be delivered to smaller cohorts of local colleagues in order to foster peer-to-peer learning and help build relationships between neighbouring LAs. 
Theory module.  The theory section will provide you with the essential training skills essential for delivering Carbon Literacy training online, and in person. It will cover everything from preparing the course, learning the material, engaging the audience, dealing with difficult questions, and acting in a facilitation style.  This theory module is broken down into a series of topics. These topic sessions will consist of a training session delivered by an experienced trainer over Zoom, which will then be supported by self-directed study.  Participants will need to do around one-hour of preparation each week for these sessions.  The material will cover areas such as presentation skills, Carbon Literacy Method, Carbon Literacy Values, respectful and inclusive practice, and active listening and questioning.
Practical module. This part of the workshop will enable you practically to prepare a course and deliver it in an environment where you learn how to improve your style, with the help of those of who have delivered Carbon Literacy Courses, leaving you confident enough to deliver to other people in the real world. You will be given a section of the material and the training notes to prepare and then deliver to fellow students. This will be delivered over two weeks with preparation. 
How long is it?
The "Training Professionals" course is a 25.5hr course. It consists of an introductory session of 1.5 hours followed by four theory and two practical sessions, each of 4 hours.
How much does it cost?
The cost of the course will be £ 550.00 per delegate.
When you have completed the course, those trainers that work with Save Our Shropshire will be able to earn £ 200 per one-day course, which we will organise.
The Wynn Foundation exists to support community needs and create opportunities for groups and individuals across Shropshire to prosper.
They have kindly given Save Our Shropshire CIO a grant specifically to support our Train the Trainer approach, and we will provide up to eight trainers with a grant of £ 250.00 towards their training, provided that they are working with Save Our Shropshire CIO. This grant will be paid once they have completed the delivery of three one-day courses for Save Our Shropshire to demonstrate their commitment to working with Save Our Shropshire CIO.
When is it?
The next course is scheduled for September
Where is it ?
Speak Carbon Collective will deliver the course over the internet using Zoom. We will send you the link shortly before the course to enable you to join the courses
Terms and Conditions
The booking is subject to our normal terms and conditions concerning payment of a deposit, payment in full and cancellations in 30 days before the course date. Please review the Ts and Cs by clicking on the following button:
Book it.