Who is this for?
Come to this practical workshop if you are a Parish or Town councillor or clerk who wants properly to address climate change and help their community save money by reducing dependence on expensive oil and gas.
Parish and Town Councils are the beating heart of towns and villages across the UK. They are best placed to engage their householders in improving their lifestyles by changing their diets, their use of energy, their travel, and what they buy. We will beat climate change if householders respond to the challenge in an informed way.
The Carbon Literacy Project has developed this toolkit. After this one-day course, you will get a certificate if you successfully complete their assessment. This is based on the brilliant idea that you pledge two actions – one on your own and one as part of a group – to complete when you get back to your family, workplace and your friends.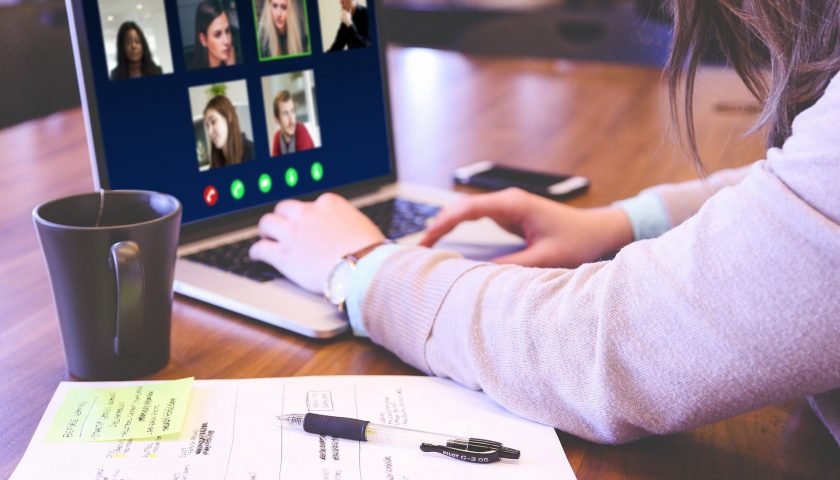 What is the agenda?
This workshop covers:
Basic Science.  We will explain the science simply. We will show why climate change happens and how it affects your community. We will show why it requires a change to what we eat, how we travel, where we live and work, what we buy, and how we care for our countryside. Doing nothing is not an option. 

Carbon Footprint.  We will show you how to calculate your personal footprint. We will also show how to find out the consumption and emission of Greenhouse Gases in your Parish using the Impact tool, and what the answers show for your Parish.

Global/Local Action.  We will show you the plans and strategies in place globally, nationally and locally, and cover the targets you need to work towards in your parish. We will share ideas from other Parish and Town Councils on the actions you can take from installing LED street lamps to creating a Repair cafe and helping householders save up to 80 % of their energy bills.

Create a plan and pledge action.  A vision without a plan is a hallucination! We will share with you a practical Climate Action plan, and then show how you can create pledges on an individual and group basis to support your Carbon Literacy certification.  You will be confident to engage your council, and engage your community in a plan to take action on climate change

Communicate.  Success comes from getting householders to make climate change their priority – which is difficult in this cost-of-living crisis.  We will describe how to engage the community through listening and developing solutions which appeal to the different types of personalities in every community. One size does not fit all.
We will also then follow up with councils to help them lay out a plan
What is your council's footprint?
It is essential to understand your community's impact on the environment. Your carbon footprint is a calculation of how many tonnes of harmful gases your council emits into the atmosphere. There is an online software tool developed by Exeter University which allows you to see how much.
Click on the following button, select "Civil Parish" and then enter the name of your council. You will then see a graphical report, analysing your consumption or geographical emission by Food, Travel, Energy etc. You will find out what to do about all of this at the workshop!
How much does it cost?
The cost for each learner is £ 120.00 which includes £ 10.00 payable to the Carbon Literacy Project for their assessment. We use those funds to help us develop education and awareness in our communities. We are a charity.
This cost includes the materials, handouts and teaching and facilitation. The value lies in accelerating your community's response to climate emergencies.
We are happy to follow up with you after the course to help you implement the ideas at no extra cost.
If you wonder about the value of taking action, then take a look at the recent BBC TV programme "Shop Well for the Planet". It was filmed in Shrewsbury, and showed how simple actions saved a family £ 1,000 per year and reduced their carbon footprint by 2 tonnes per year! Householders need all the help they can get, and what is good for the planet is good for their pockets.
Click on the button below. You will need an iPlayer account (which you can sign up for) to watch it.
Where is it?
The course will be held virtually over Zoom. While that may emit some Carbon Dioxide through the use of PCs, it is likely to be much less than all hopping into cars and going to some central location! We can also deliver the course direct to councils locally if of interest.
When is it?
The courses will run from 9.00 to 13.00 hours over two days.
That gives you time to absorb the materials, and prepare for the second day. You have an exercise to complete on finding out about your Carbon footprint in between.
May 9, 16th 2023
July 11,18 2023
September 12,19 2023
Book a place
Terms and Conditions
The booking is subject to our standard Terms and Conditions with respect to payment of a deposit, payment in full and cancellation within a period 30 days before the course date. Please review these terms and conditions by clicking on the following button: