Who is this for?
This workshop is for Parish or Town Councillors and Clerks who want a practical understanding of what they need to do to tackle the Climate Emergency within their community.
We believe that Parish and Town Councils are the vital focus across Shropshire and the country, which can engage householders in making a difference in the way we can all live well for the planet.
This workshop has been developed based on a toolkit from the Carbon Literacy Project. You will get a certificate that you are "Carbon Literate" if you successfully complete their assessment. This will demonstrate you have the knowledge to organise the response to the Climate Emergency in your parish or town council.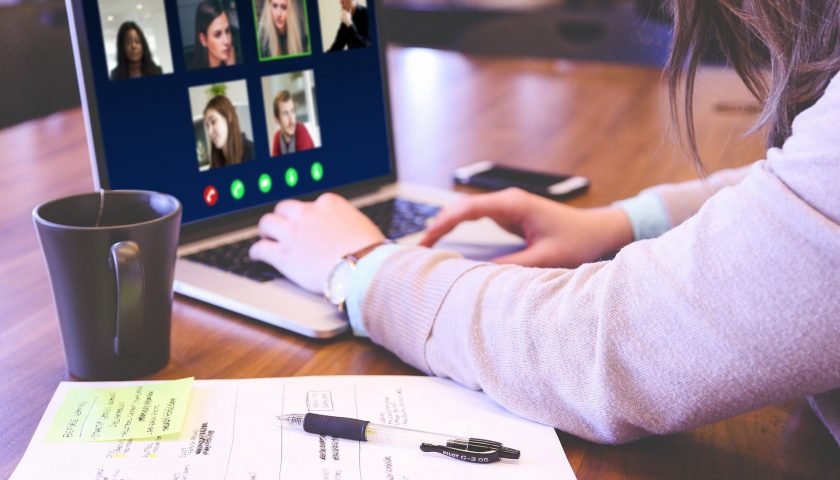 What is your council's footprint?
Your carbon footprint is a calculation of how much in the way of harmful gases your council emits into the atmosphere. There is an online software tool which allows you to see how much that it is. It has been prepared by Exeter University and is simple to use.
Click on the following button, select "Civil Parish" and then enter the name of your council. You will then see a graphical report, analysing your consumption or geographical emission by the categories of Food, Travel, Energy etc. You will find out what to do about all of this at the workshop!
What is the agenda?
This workshop covers:
Basic Science.  We provide enough of the basic science to understand why it is happening, and the impacts on our lives. It shows why we will face more floods, fires and the consequences of famine in the UK and across the globe. It will show how climate change is impacting the costs of communities, and eating up the council's precept. 

Carbon Footprint.  We will show you how to calculate your personal footprint. We will also show how to find out the consumption and emission of Greenhouse Gases in your Parish. We will then show you how to tackle this in areas of transport, energy, food, waste or what we buy. We will show you great ideas from other Parish Councils, and help you come up with your own., from setting up repair cafes to getting electrical vehicle charging points in place. We will also provide ideas on funding.  

Global/Local Action.  We cover the global, regional and local action – from COP 27 to your local council. We will show how Parish and Town Councils are at the heart of a global movement to make action happen. We will focus on how you can influence your community to take action.

Create a plan and pledge action.  We will show you how to put a Climate Action plan together, and create pledges on an individual and group basis to support your Carbon Literacy certification.  You will be encouraged to take action when you return.

Communicate. We will only make a difference if all householders change their lifestyles. We will describe how to engage the community taking recognition of the different types of personalities in every community so that you can address their issues with your solutions. One size does not fit all.
We will also then follow up with councils to help them lay out a plan
Sneak Preview
We presented at COP26 in November a "sneak preview" of the workshop to around 40 delegates across the United Kingdom, alongside other pioneers. You can see a recording of the presentation here, the introduction to a breakout, along with a brief summary by our chair Allan Wilson of the conclusions of one of the workgroups. Click on the button COP26, and you will start with the presentation by Allan Wilson Go then to around 36 minutes, and you will get a flavour of what we are about and a preview of the workshop.
How much does it cost?
The standard cost for each learner is £ 110.00 plus a standard fee of £ 10.00 payable to the Carbon Literacy Project to assess your knowledge, and individual and group pledges to take action. If successful you get a certificate for being Carbon Literate.
This cost includes the materials, handouts and teaching and facilitation. The value lies in accelerating your community's response to climate emergencies.
We are happy to follow up with you after the course to help you put the ideas into practice at no extra cost.
Take a look at the recent BBC TV programme "Shop Well for the Planet". It was filmed in Shrewsbury, and showed how simple action now could save a family £ 1,000 per year and reduce their carbon footprint by 2 tonnes per year! Householders need all the help they can get, and what is good for the planet is good for their pockets.
Click on the button below. You will need an iPlayer account (which you can sign up for) to watch it.
Where is it?
The course will be held virtually over Zoom. While that may emit some Carbon Dioxide through the use of PCs, it is likely to be much less than all hopping into cars and going to some central location!
When is it?
The courses will run from 9.00 to 13.00 hours over two days. That gives you time to absorb the materials, and prepare for the second day. You have an exercise to complete on finding out about your Carbon footprint
November 22nd and 29th
January 17th and 24th 2023
March 7th and 14th
May 9th and 16th
Click on the following to get to the booking form:
Terms and Conditions
The booking is subject to our standard Terms and Conditions with respect to payment of a deposit, payment in full and cancellation within a period 30 days before the course date. Please review these terms and conditions by clicking on the following button:
Book a Workshop
Daytime Workshop