Practical talks – saving you money.
Come and find out how to reduce your energy bill by up to 80 % by changing your use of oil and gas and encouraging the move to renewable energy.
We will tell you the costs and benefits. You will dramatically reduce emissions of harmful gases, and their impact on our grandchildren's futures.
We will also show you how to be planet friendly by adjusting your diet, travelling wisely, and buying well. A household can cut its food bill by up to 30 %, its travel bills by up to 35 % and purchasing costs by up to 20 %. All are essential in this cost of living crisis.
You have little to lose and plenty to gain.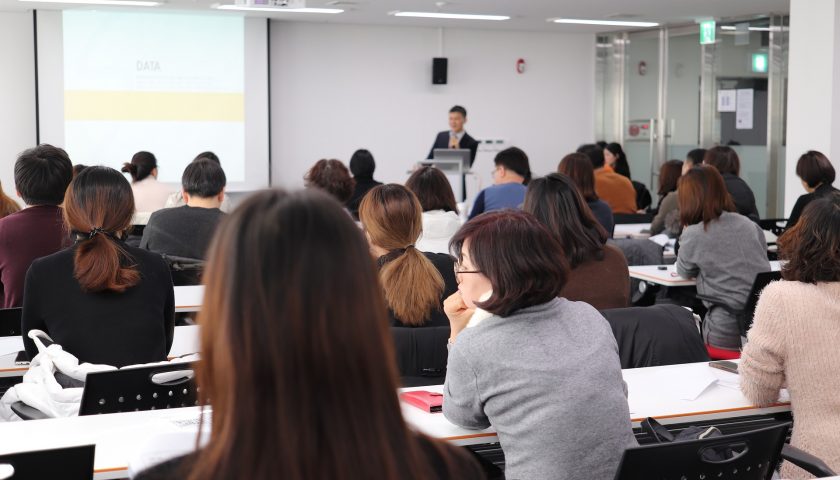 Agenda
We will cover the following in the talk:
Basic Science – why do we humans cause a problem to the atmosphere, and why is there such a problem now?
How do you find out how much of a problem you cause – we will show you how to find out about your personal 'carbon footprint'.
What are the actions you can take? We will cover:

Diet – the food we eat, and why you should change it
Energy – How to heat your house and light effectively to avoid the use of oil and gas
Travel – Why you should switch from Petrol and Diesel cars, and how this will save you money
Insulation – why you should improve insulation, or get builders to ensure you have adequate insulation, and how this will reduce your heat bill.
Buying better – we will illustrate how many problems we cause by buying clothes and electronic gadgets from abroad, and show you how to save money through better buying
The Telford and Wrekin Climate Change Fund has sponsored this event. So the event is free.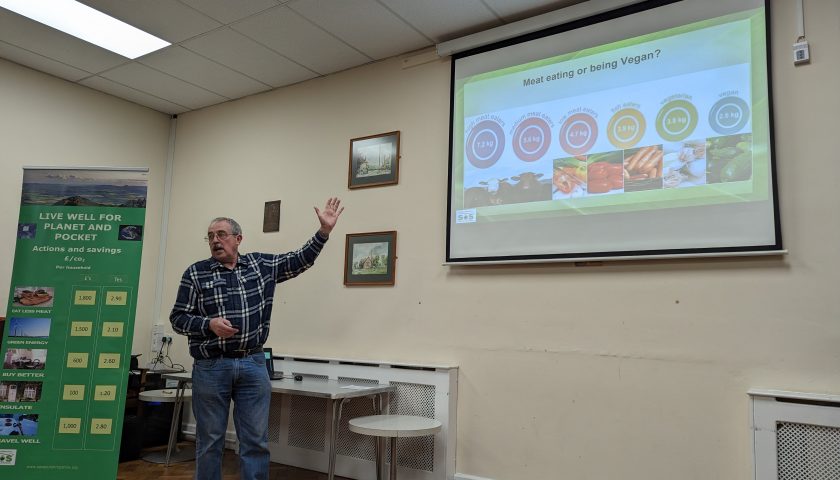 Where and When
We have already booked several locations across Telford and Wrekin to suit you and enable you to get along easily.
Clicking on the following button takes you to the Eventbrite page, which allows you to select your best location and book tickets.
But you do not need a ticket – turn up!
LOCATIONS
7pm 4th September at Little Wenlock Village Hall  Malthouse Bank, Little Wenlock, Telford TF6 5BN
7 pm 21st September at Coalbrookdale & Ironbridge Community Centre, 2 Wellington Rd, Coalbrookdale, Telford TF8 7DX. You can reserve a place by clicking on the following button:
Get in touch
If you want more information on these talks or would like to express interest in coming along, please let us know your name and email address.