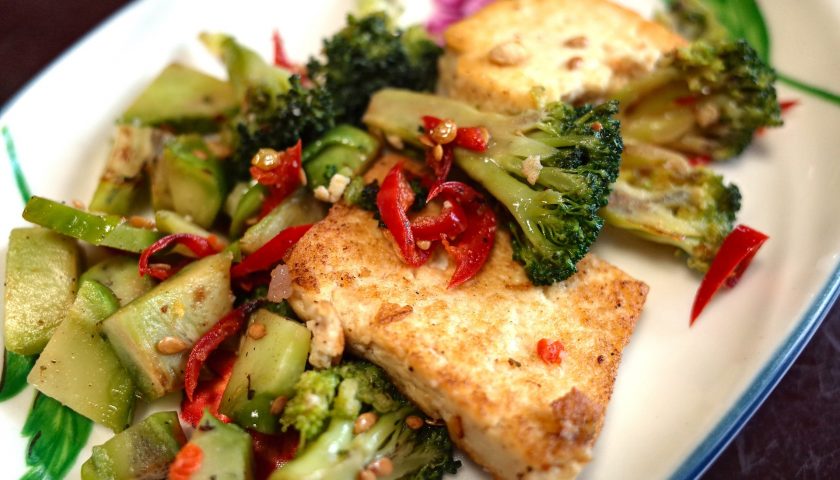 A new article by Peter Scarborough and others, based on rigorous research, demonstrates that we should eat less meat by adopting more of a "plant-based diet". This does not mean we have to go vegan or vegetarian – but there is no harm in doing so. It is just that the effect on the planet of eating lots of red meat creates enormous amounts of greenhouse gases all the way through the supply chain. If you also look at the costs involved in diets, you can see that having more of a plant-based diet costs less.
The article also suggests mandatory labelling of food with the carbon footprint of what's in the pack (some companies are already doing this), and taxation of high-GHG foods. What was used for sugar intake can be used for reducing our food consumption. Food is around 25 % of our emissions of Greenhouse gases.
Click on the following link to get a copy of the article.