We are delighted that Shropshire Council has been granted Bronze level accreditation from the Carbon Literacy Project, following our delivery of training to members of the cabinet and the senior executive team. Back in November last year, Shropshire council approached us to deliver Carbon Literacy training to the senior team (to include Lezley Picton and Andrew Begley). They wanted everyone to understand what they need to do to meet the challenges of the Climate Emergency in the daily operation of the Council. The training was delivered over three evenings during November to January with support from Speak Carbon. At the end all had to submit their assessments to the Carbon Literacy Project. This included their individual and group pledges on action they were going to take. All members who attended received a Carbon Literacy certificate.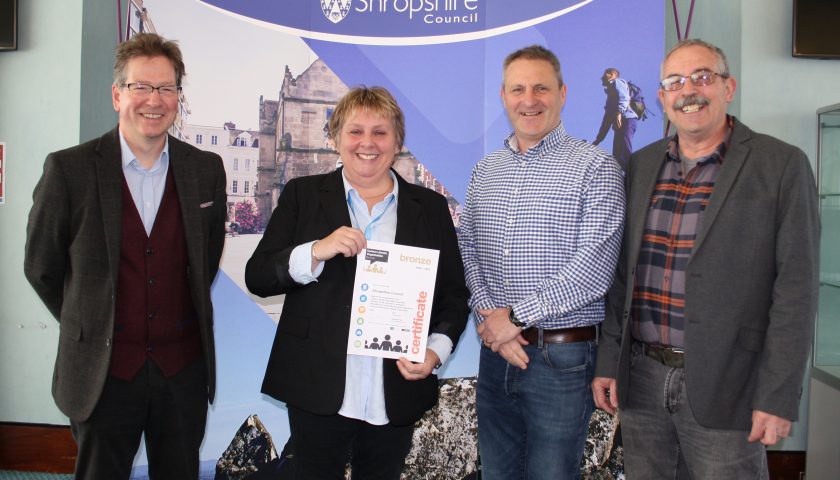 The Carbon Literacy project awards their bronze certificate to those organisations where the head of the organisation attends the training, and gets a certificate.
We know that this has had an important impact on the awareness across the team of the impact of climate emergency, and actions are now underway to make sure that the council builds their knowledge into the decisions they take across the county.
Click on the following button to get the details from the Shropshire council website.