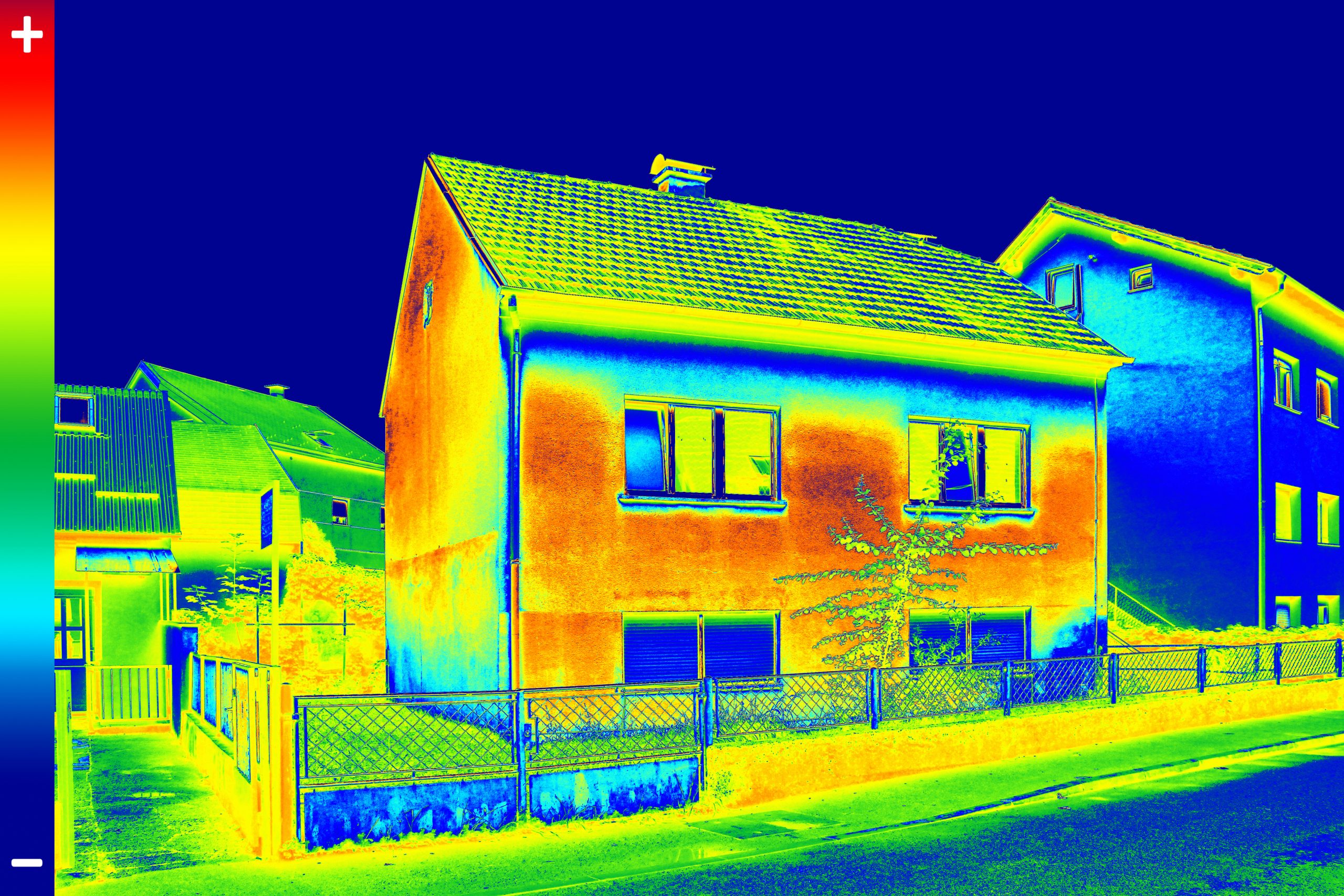 Save Our Shropshire and Telford Energy Advice know that consumers will be struggling with colder homes and high energy prices this winter. 30 % of households are predicted to be in fuel poverty, and many of us have little room in our budgets for hefty energy bills.
This session will show you how some simple practical actions can help you save significant amounts of money on your fuel bills, this winter and beyond.
We will share practical advice with you about how to reduce your energy use while staying warm and comfortable and provide simple energy efficiency measures that are quick and easy to install at home. We will show you how to do them in the workshop.
These simple changes will have positive impacts on our planet, our health, and our pockets.
We're sure you'll leave the session feeling more confident about how to use energy efficiently, and maybe even inspired to support your families, friends, and communities in being smarter with their energy use.
We will also be providing lunch and teas/coffees so we can chat over lunch, and there will be opportunities to discuss any concerns and get 1-to-1 support from expert Energy and Climate Advisors.
Anyone is welcome to attend
Click on this button to book: