USwitch allows you to compare the costs of getting and using Broadband, Mobiles, Energy, Personal Finance and Insurance. If you want to switch Energy providers, they will give you the details of which energy providers you could use, and if you provide your gas and electricity usage over the last 12 months, they will tell you the cost. They will also make the switch super easy.
You can also get a Smart Meter from your energy supplier, which allows you to send your meter readings directly to your supplier (no more torches hunting for the number on your meters). You will also get a small device which you can have in your kitchen that will tell you what your current usage of Gas and/or electricity is, and give you loads of information on previous usage. You can also set a budget and see if you are using more than you should.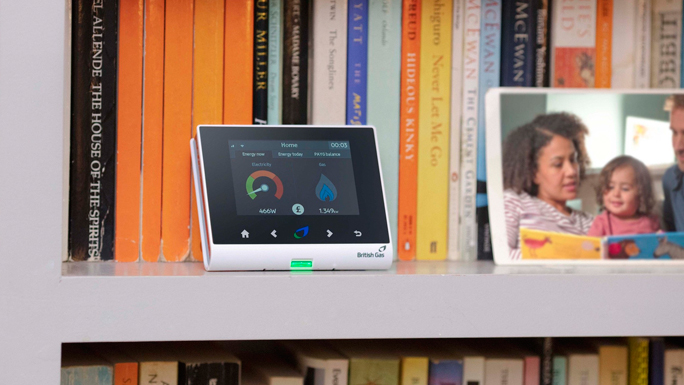 USwitch also provides an App which operates on your mobile phone and connects to your Smart Meter (its a bit fiddly, but got there in the end), which allows you to see on your phone your daily, weekly and monthly usage and cost of energy (you tell the gadget who supplies your energy and your contract name).
Look for Utrack on your phone app store, and it should take you to the App which is called USwitch. You can also find it through your internet provider. Click on the following picture and it should take you to the website.
Once you have the app loaded and working, there is a new feature called "Utrack Money Back". You sign up, and this will allow you to be part of the scheme where you can get money back for using your electricity at a different time of the day (which helps the grid smooth out electricity demand during the day). This scheme lasts until the end of March. Click on the following button to get more details