Help Avoid Food Waste
Too Good to go is a great way to help avoid food waste. Their anti-food waste app lets you rescue delicious, unsold food from businesses to save it from going to waste. The app powers their efforts to build an anti-food waste movement.
You can find a local food shop which bags up stuff that is fine to eat but would otherwise go to waste and let you buy it directly through their app. It is available on Android or on an iPhone.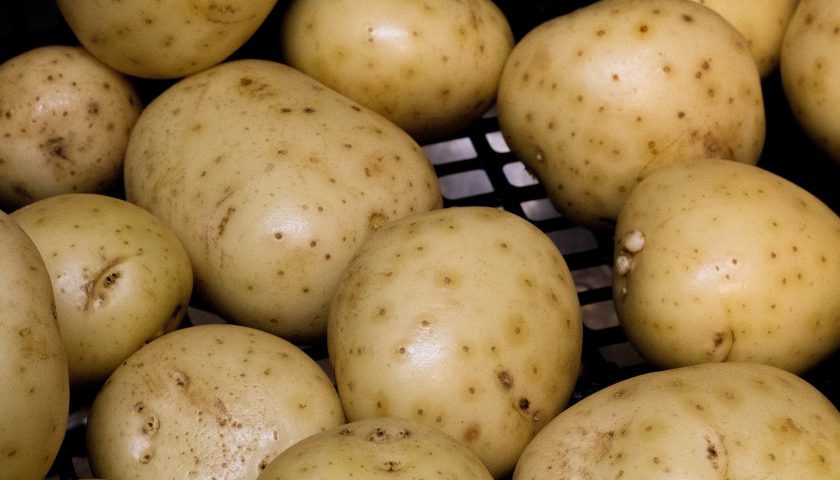 As soon as you've downloaded the app, you can search for food businesses in your area that has surplus food to sell in a 'magic bag'.
Buy a 'magic bag' from one of them and you'll be given a collection time in your in-app receipt. Once your collection window has started, you can activate a button and 'swipe to redeem' in the store where you pick your bag up.
As the app's website explains: "You won't know exactly what's in your Magic Bag until you pick it up. This gives stores the flexibility to make sure nothing goes to waste, and it gives you an exciting and delicious surprise."