See this play on July 16th at 2 pm and 4 pm.
What kind of planet will we hand over to our children and grandchildren in 2035?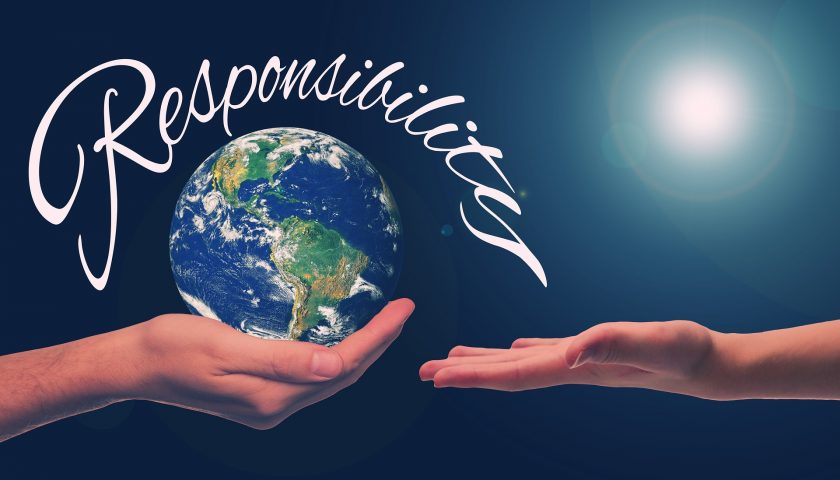 Will it be an apocalypse as some fear, or will we have made our planet a home where it is easy for people to live life to the full, safe from the threats of climate change?
Shropshire Youth Theatre Juniors take you on a journey through a series of parallel futures as they go about their work, come home, travel and shop in 2035.
Students created this inspirational and thoughtful play from their own worries and wishes. We hope you will come and listen to their thoughts and go away inspired to consider who is responsible.
Price: Adults (more than 18 yrs) £ 5.00 per person Children (18 yrs or less) £ 2.50
Date: July 16th 2 pm and 4 pm